Kennel Mon Dieu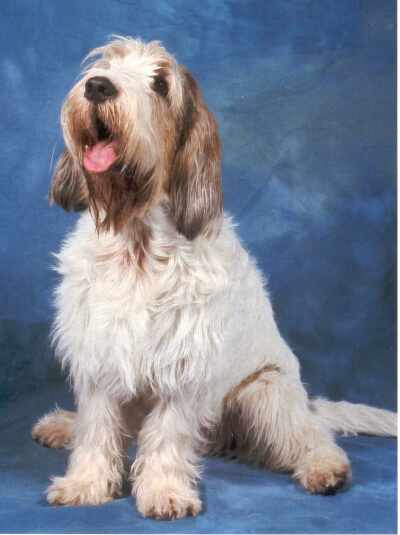 Grand Basset Griffon Vendéens

· Who we are · Litters · Pictures · Puppies · Links · News ·
The new address of this chenil is www.kolumbus.fi/mondieu.
These pages will not be updated anymore!
Look who´s barking now!
"Arvi" came to Finland in Easter!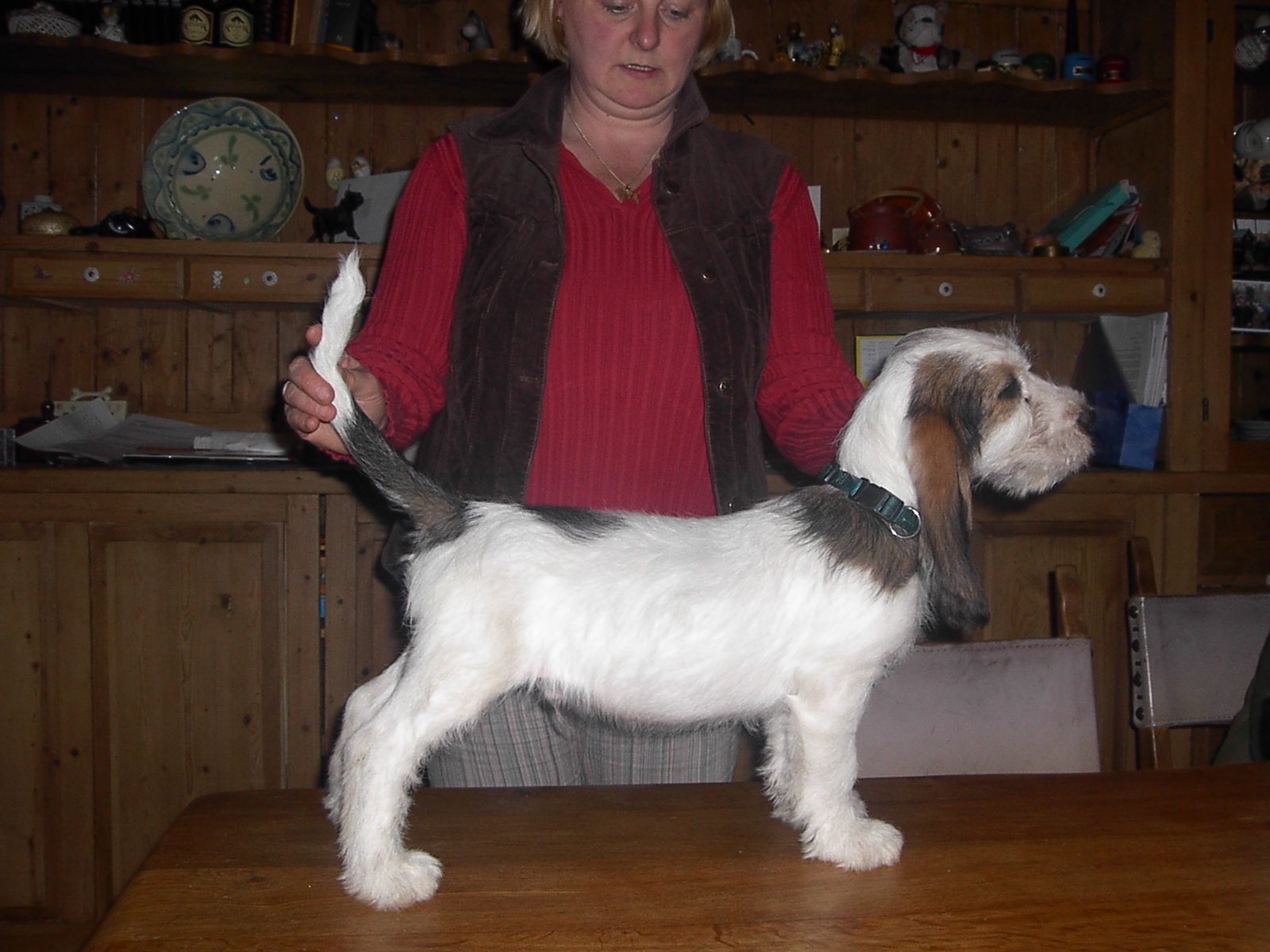 En Vie Mon Dieu du Greffier du Roi
Walhalla du Greffier du Roi
x
Champion,multi Crufts, world and BIS winner
Debucher Le Barbu
Arvi is co-owned by Pirjo Sintonen and kennel Mon Dieu
Thank you Jolanda, once again, for sending us this nice gentleman!
Nina Raitanen
Jääskentie 9, 02140 Espoo, Finland
tel: +358 40 7676 280
Mail us: Kennel Mon Dieu
Updates:
24.4.2004: News
4.3.2004 News: Show result, Jalo: Årets hund 2003
3 .2.2004 Jalo: Jalo´s puppies
8.12.2003 Puppies, Links and News
4.10.2003 Who we are (Link to Kärkelä), Litters (Puppies first show)